The materials included in the box are carefully selected, and the containers used can be reutilized
to continue their practice. The box also contains a bilingual (SP-ENG) set of cards which features a work representative of the Lesson and the artists introduced.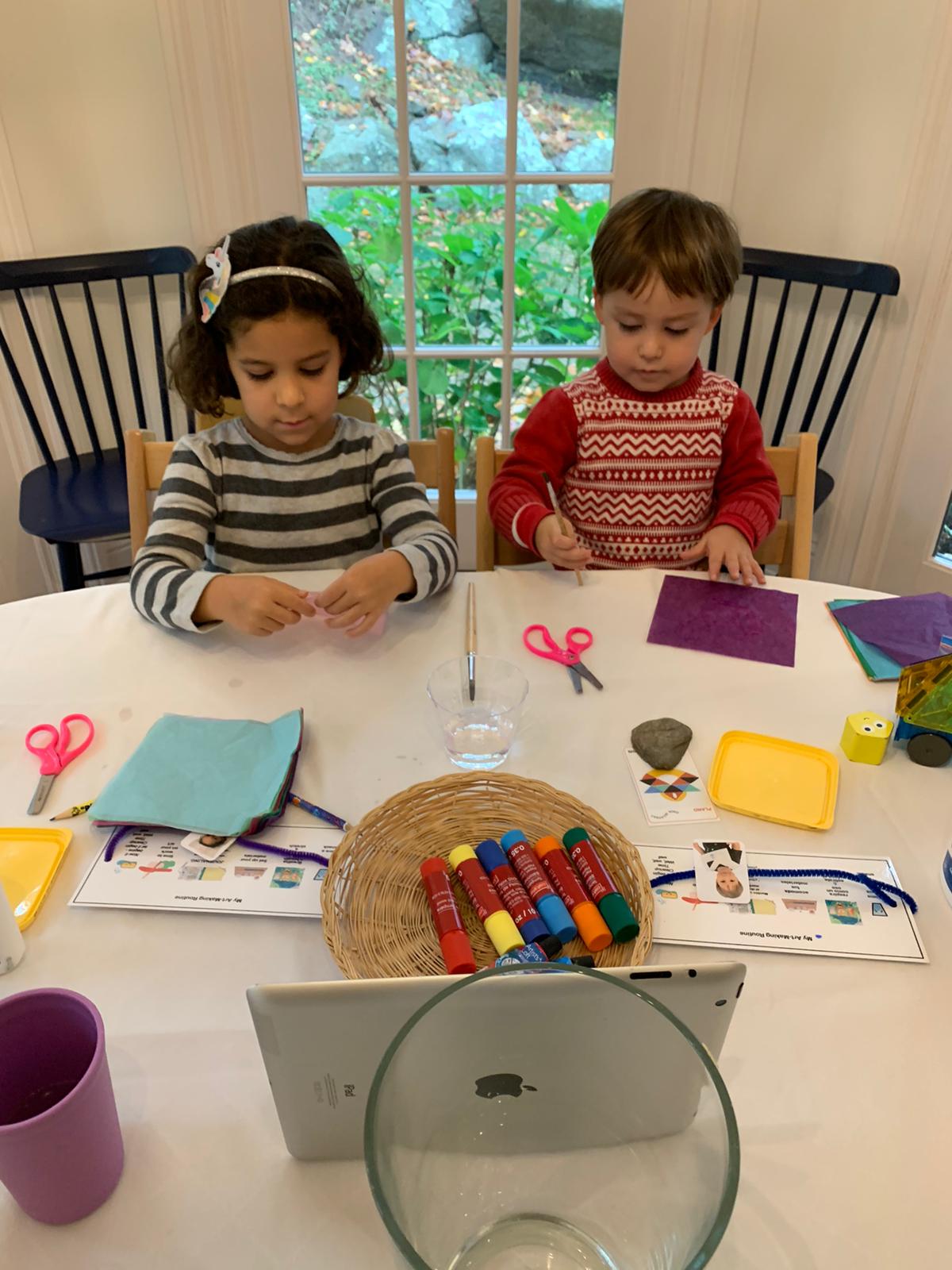 *Upon ordering your gift, each family will receive an art map and certificate for their future lessons. Plus day/time available options to schedule their 8 class program.
︎ VISIT SHOP
---